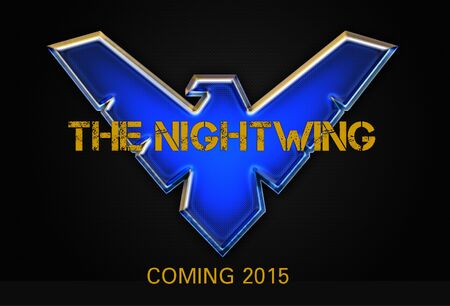 The Nightwing is 2015 American superhero film directed by Christopher Nolan that focuses on the protection of Gotham by John Blake under his new alter-ego of Nightwing, from the monster known as Killer Croc and a cutthroat gangster simply known as The Penguin. The film will star Ben Barnes, Emma Stone, Gary Oldman, Morgan Freeman and others.
Note: Casting is not complete.
Ray Winstone as The Penguin
Nathan Jones as Waylon Jones/Killer Croc
Liam Neeson as Ra's al Ghul
Ad blocker interference detected!
Wikia is a free-to-use site that makes money from advertising. We have a modified experience for viewers using ad blockers

Wikia is not accessible if you've made further modifications. Remove the custom ad blocker rule(s) and the page will load as expected.